At The Heart Of Our Community
We strive to be at the heart of our local community by providing a place for friends to meet, for families to relax and to host local functions and events.
Sponsorship
We are the unofficial 'clubhouse' for a number of local sporting teams - a place to re-convene after matches, sell raffle tickets, celebrate victories and commiserate losses.
Contact us using the form below to find out how we may tailor a unique support program benefiting your club.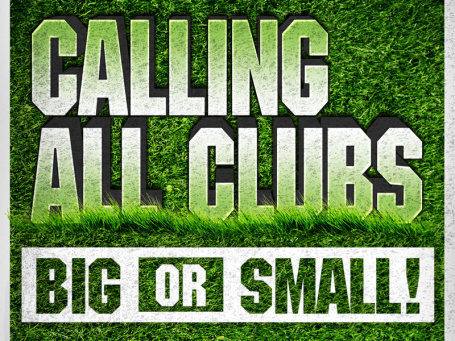 We Proudly Support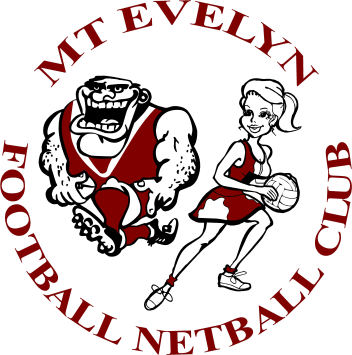 Mount Evelyn Football Netball Club Inc
The Mt Evelyn Football Club first commenced in 1931, joining the Mountain Districts Association. Club colours were agreed upon as dark green with a gold monogram on the breast, white shorts (or knickers as they were called in those days), with green socks and yellow tops. Games were held that year against Lilydale, Silvan, Monbulk, Belgrave, Ferny Creek, Boronia, Emerald and Ferntree Gully. However, the Association decreed that the Club had to wear black and white colours with dark shorts. That year saw Mt Evelyn finish up ninth, and in 1932 realized ninth position also.

The York is proudly a major Sponsor for the Mount Evelyn Football Netball Club 2015 and wish them"Good Luck" with the season.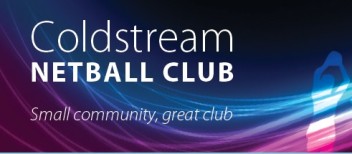 Coldstream Netball Club
At Coldstream Netball Club we are focused on ensuring each member reaches their full potential and is nurtured in their development and love of the sport. We thrive on providing our members with a fun, competitive and healthy environment in which to develop their netball skills whilst enjoying a great social activity.

Coldstream Netball Club has teams in all age groups, with training held during the week at Coldstream Primary School, Kelso St, Coldstream. Games are played on Saturday's at the McDermott Avenue Netball Complex, McDermott Ave, Mooroolbark and we participate in the winter and spring competitions.

Our Net-Set-Go Program is offered to children aged 5yrs-10yrs and runs on Tuesday's from 4pm onwards. This is a great introduction to netball and all the sport has to offer, for young children.

The President, parents and participants of Coldstream Netball Club welcomes all new and interested members to our club, and we encourage you to contact us to find out how you can get involved.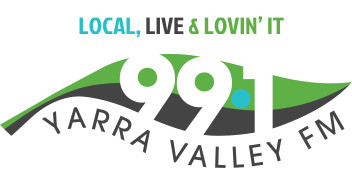 99.1 Yarra Valley FM
The York proudly sponsors the Yarra Valley Radio station, Stay Tuned.

Montrose Football Club
The Montrose Football Club, a member club in Division 1 of the Eastern Football League (E.F.L.) widely regarded as one of the strongest metropolitan leagues in Australia has approximately 300 registered players represented by our three senior teams (Firsts, Reserves and Under 19s) and ten junior teams. The club also runs 3 Netball teams in the EFL netball competition, hosts Auskick clinics and FIDA clinics for the Intellectually disabled.

We have a proud history of supporting and developing our youth having one of the highset proportions of senior players who have come up through our junior development programs where we continually strive to improve as players and more importantly as good people by fostering a culture based on discipline, a team work ethic and education in areas such as the impact of alcohol, drugs, bullying, social media and racism in a sporting club environment and in society in general.

Our club adopts the motto of 'ONE CLUB' and is controlled by a Board of Management which overseas the operation of both the senior and junior teams.

In 2010 the club moved into the new Ken Dowling Pavilion, a two storey state of the art sporting complex boasting a huge social club room, catering facilities, sponsors boxes, large change rooms and a full length viewing verandah making our facilities arguably one of the best in the eastern suburbs.

Since 2010 the club has been working actively to improve our on field and off field performance by creating an environment in which families want to be a part. In 2010 the club made the Division 2 finals after recruiting Ex AFL stars in former junior club player Troy Simmonds and Kane Johnson. Troy went on to coach the team in 2011 where we lost a close Grand Final to Lilydale by 13 points.

The culture left by Troy and Kane was further built upon by the arrival of playing coach Brett Johnson (ex Hawthorn and Carlton AFL player and captain of Williamstown for 5 years) in 2012. We again made the Grand Final but lost by 12 points to Rowville.

The team went one better in 2013 winning the Division 2 Grand Final convincingly over Mooroolbark. Through 2012 and 2013 our reserves team was also undefeated winning both Grand Finals.

After being elevated to Division 1 in 2014 the team quickly silenced the doubters who were predicting a reality check and quick relegation by finishing the home and away season in third position on the ladder earning a double chance in the finals where we lost to Vermont and Balwyn. A huge state of the art electronic scoreboard and video screen was also installed adding to the game day atmosphere and giving us a great platform to promote our sponsors.

2015 was somewhat disappointing finishing in 7th position after being hit hard with injury and player unavailability.

Brett has once again committed to the club for the 2016 season and we have assembled a great coaching and playing group which should see us remain very competitive in 2016.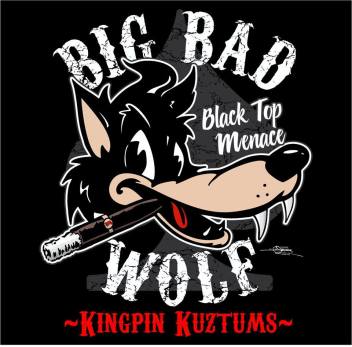 Kingpin Kustoms Car Club
We are proudly supporting the Kingpin Kustoms car club.

This is the biggest and best car show in Victoria and they cruise around the state stopping at different pubs for a full day of family friendly fun. The boys will be back here again soon with carnival rides, rock bands and cars, cars and more cars. This day is huge for the town and they bring in huge donations to charities in need on the day.
Support for Charities
Across our pub group, we collect and donate over $1.5m every year for local and national charities. In 2014 some of these included:
Movember Australia (NSW) Raising funds for research and programs into prioritised men's health areas including testicular cancer, prostate cancer and mental health.
PA Breast Cancer Research (QLD) Supporting women with breast cancer.
Bravehearts (QLD) Educating, empowering and protecting Australian kids from sexual assault.
Ronald McDonald House (SA) Providing care and support for children and families during and after serious illness.
Very Special Kids (VIC) Providing counselling and support to families caring for a child diagnosed with a life-threatening condition.
Good Friday Appeal (VIC) Raising funds to support the work of The Royal Children's Hospital.
Breast Cancer Care (WA) Providing emotional, practical and financial support and care to people affected by breast cancer.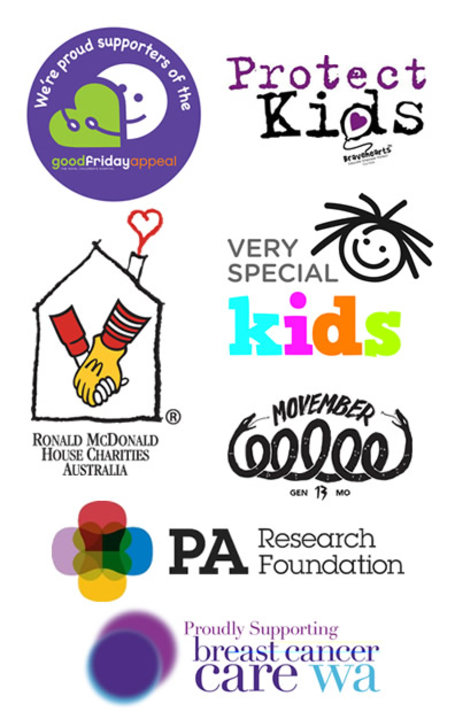 Club 4 Kids Community Support Program
Applications are now open for our Token drop Zone.
Each month we will be selecting 3 local child friendly community groups to participate in our Community Support Program
Simply download the application form and hand it back to our friendly staff
Every month we will have a nominated amount of money that we will donate to a group in need, weather it be a fund raising event, a donation needed to build a new play ground or something else we can help with.
All you have to do is grab your token with every kids meal purchased during the month and place it in our Drop Zone. Want to add more value to your local group, why not ask to buy an extra token or 2. Every extra dollar raised will be added to the total nominated money to be donated.
The Group with the most tokens at the end of the month we will receive 50%, the second highest will receive 30% and third 20%.
So everyone gets a little something.